Paul Buffery
For the last 10 years has successfully operated, managed and developed an events company covering many aspects of the business from large corporate "team building" days through to christenings, weddings, birthday parties (for all ages from 21 to 90) and wakes.
Able to deal with all situations and requirements, dietary needs including halal, kosher etc.
Whatever the clients' requirements, they can be catered for. Paul has outstanding planning and organisational skills to ensure that events are enjoyable and fully fulfil the brief. If you need help & advice setting up an event or practical assistance running the event Paul will be able to advise you.
Paul has a wide and diverse range of business experience including property conversion and development and he has a keen eye for maximising the optimum efficient use of buildings.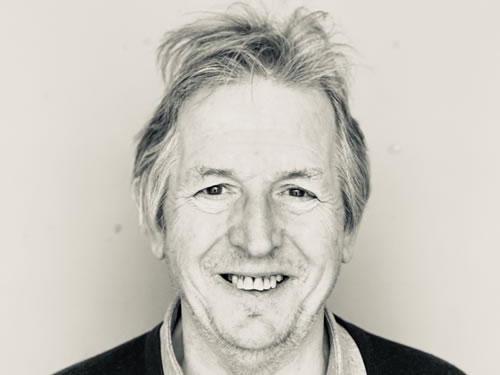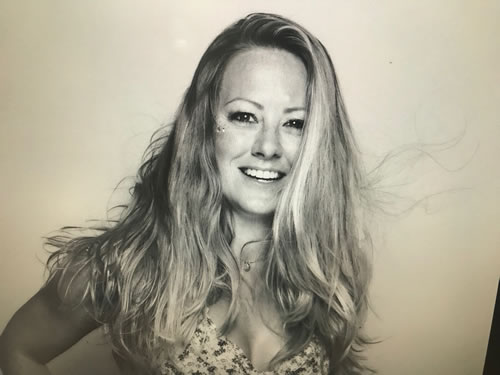 Natalie Hostombe
For over 15yrs Natalie has managed a variety of public and private members clubs including rugby, tennis, golf, indoor skiing and Gaelic sports. She specialises in turning around poor performing venues and turns them into inviting clubs with thriving hospitality and other secondary income. She has a wealth of experience in organising, marketing and running events: from match days to fireworks displays, company fun days and music festivals, she has an extensive list of contractors and suppliers to facilitate any event.
Having managed a variety of interesting old buildings and properties, Natalie has planned and project managed multiple refurbishment projects over the years including bars, kitchens, offices, installations of artificial clay tennis courts, training gyms and even a dry ski slope. She also enjoys designing plans for stadium development and clubhouse redevelopment from the brickwork and interior design down to the type of oven required to service the maximum guest capacity, always ensuring the building facilitates the needs of the operations side of the business as well as the customer – something architects woefully underestimate in most sports clubs and hospitality venues.
As well as being a freelance Venue Management Consultant Natalie is also a songwriter Spotify
"I recently held my father's wake at McGovern Park upon recommendation from a friend who lives locally. Right from the first meeting my mother and I had with Paul Buffery, he could not have been more helpful and understanding at an obviously difficult time for us. He listened to our requirements and made helpful suggestions along the way. The wake itself took place in the smaller room upstairs which was perfect for our c70 guests. Paul was on-hand on the day to help with anything we needed together with the staff who were all very friendly and helpful as well. The buffet was of very good quality and plenty of it, so nobody went home hungry! Parking was also so easy with loads of space available. I would wholeheartedly recommend Paul and the team for any event you require – hopefully our next one will be for a less sad occasion."
– Derek Beards