This year's display will be on Friday 3rd November 2023 and kindly sponsored by Kearns Residential.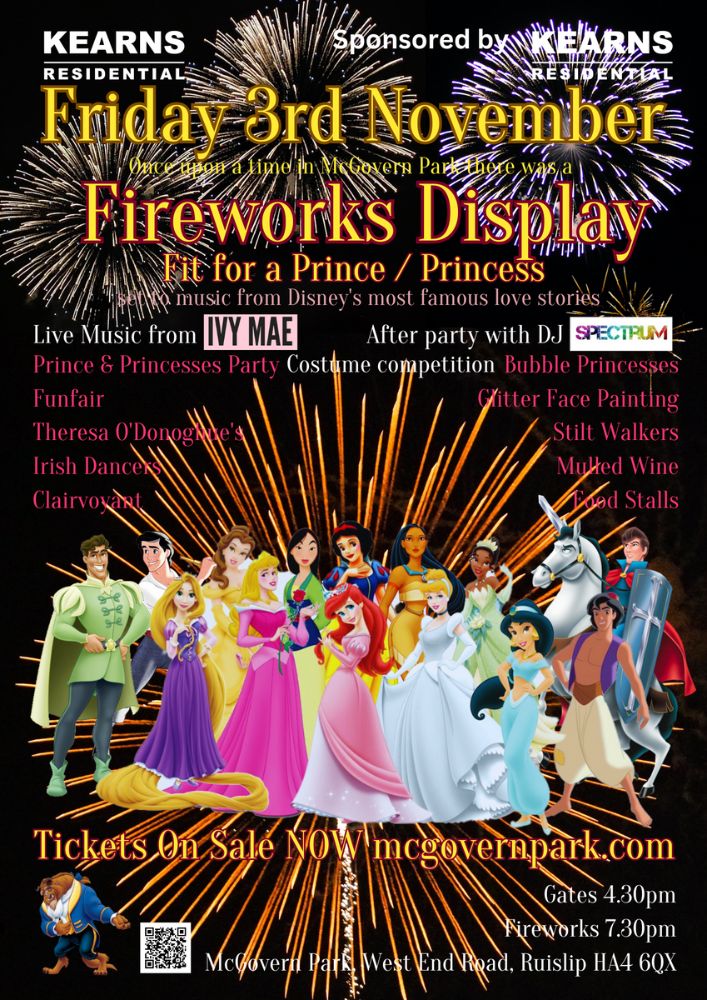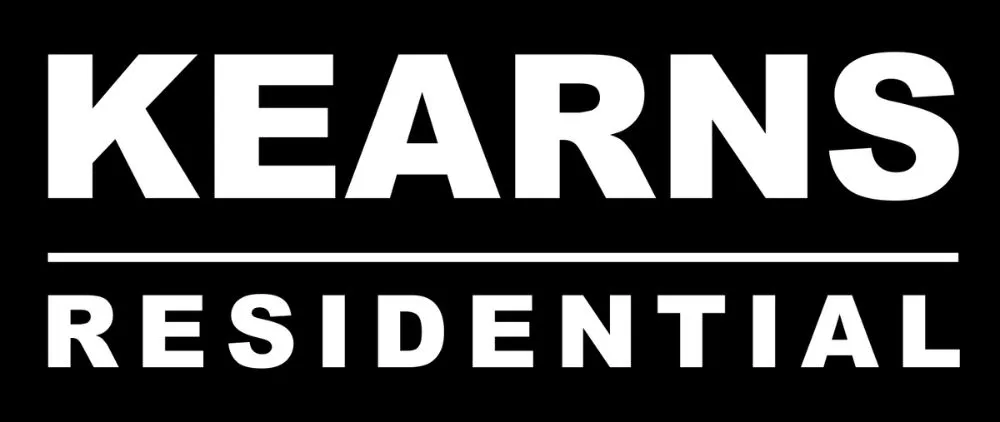 Time to move? Your property is in demand
Have you outgrown your property or is it time to find your dream home? We can help!
Welcome to Kearns Residential, your trusted estate agent in Ruislip. Specialising in sales and lettings, we are dedicated to providing top-quality services to sellers, landlords, buyers and tenants alike.
Your home is likely a place where you've made memories, raised a family or started a new chapter in your life, so we understand that making the decision to sell or let your home is one of the most important decisions you can make – and we are committed to helping you get it right.
As a family-owned business with over 80 years of experience in the local property market, we believe that every property transaction should be a positive experience for all involved. That's why we go the extra mile to make sure our customers are satisfied.
We're here to walk you through the entire process, from start to finish. 
We'll help you get your home ready to sell, market it to potential buyers, and negotiate the best possible price. We'll also be there to answer any questions you have along the way.
Need mortgage advice? We've got access to the best in the business!
Whether you're looking to buy your first-ever home, remortgage your current home or are simply curious about what rates are out there for you, our experienced mortgage advisors are happy to help, free of charge and no obligation.
Exclusive offers on sales and lettings fees for new customers until January 2024
We are passionate about helping people find their dream home, and we show this through our numbers. As the demand for properties in the Hillingdon Borough is on the increase, we are offering exclusive rates on our sales and lettings fees for homeowners and landlords until the New Year.
We have helped many clients sell and let out their homes in the past year, can we help you?
Get in touch to book your valuation by calling the Ruislip Office on 01895 800800.
Happy selling and letting!
Performing live in the Emerald Rooms at 6.15pm Ivy Mae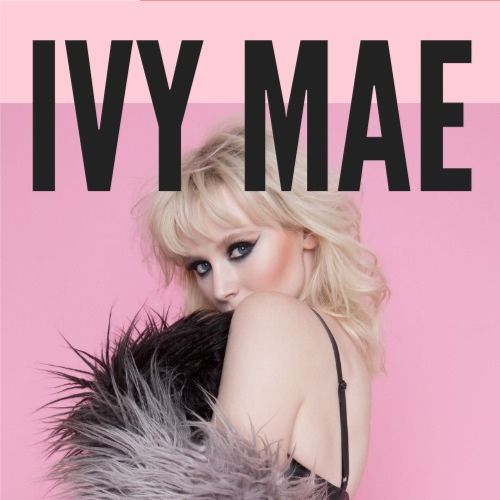 With her enchanting vocals and charismatic stage presence, Ivy Mae is a rising star in the world of pop music. Hailing from a small village with big dreams, this blonde songstress has been captivating audiences with her heartfelt lyrics and infectious melodies. Born and raised in a musically inclined family, Ivy Mae's journey with music began at a young age. She was drawn to the power of storytelling through song and started writing her own music as a means of self-expression. Her early experiences, filled with both triumphs and challenges, have shaped her artistry and infused her songs with relatable emotions that resonate deeply with listeners.
Blending elements of contemporary pop with subtle hints of nostalgia, Ivy Mae has crafted a sound that is uniquely her own. Her songs effortlessly weave between poignant ballads and uplifting anthems, showcasing her versatility as an artist and a storyteller.
Ivy Mae's journey has been marked by persistence and determination. Along the way, she has collaborated with many producers and songwriters. Ivy has spent the last year writing and recording new music with songwriter and musician Jack Finnis. Their unique sound echoes the '80s with catchy synth riffs, power-pop melodies mixed with light and airy guitars, and beats to get you dancing!
Taking inspiration from Kate Bush, Stevie Nicks, Maggie Rogers, and Kylie Minogue, Ivy Mae will move gracefully across the stage while belting out lyrics of love, heartbreak, and moving on.
Their debut single, "One Rule," is out now, with a self-made lyric video capturing the beauty of the River Thames at sunset. "One Rule" has recently been synced to the latest ZenB advertisement.
Beyond her musical talents, Ivy is a strong advocate for positivity and self-expression through creativity, branching out into the world of fashion, working with both upcoming designers and collaborating with brands such as Burberry, MAC, FeelUnique, and Vidal Sassoon. Ivy has also featured in films such as Bohemian Rhapsody and Men in Black Four.
Her music serves as a reminder to Ivy and her fans that embracing one's true self is the key to finding happiness and fulfillment. Through her lyrics, she encourages her fans to break free from societal norms and embrace their individuality, promoting a message of love and acceptance from no other than yourself.
"WHERE WORDS FAIL, MUSIC SPEAKS."
For access to discounted advance tickets sign up to our mailing list by Clicking Here
For enquiries contact natalieh@veritablevenues.com