Venue Hire for Conferences
McGovern Park is an excellent venue for business meetings and conference hire. The Emerald rooms provide a smart, private and quiet environment where you can host a conference, seminar, networking breakfast, training day, course, examinations and demonstrations (of products not rallies!)
We have a state of the art 1.9m x 3m projector screen and speakers that can be linked up to your laptop or tablet and TVs that can be used as slave screens to show your presentation or simply display your logo. Furniture can be rearranged in a variety of configurations to best suit your activities, we can accommodate the following numbers: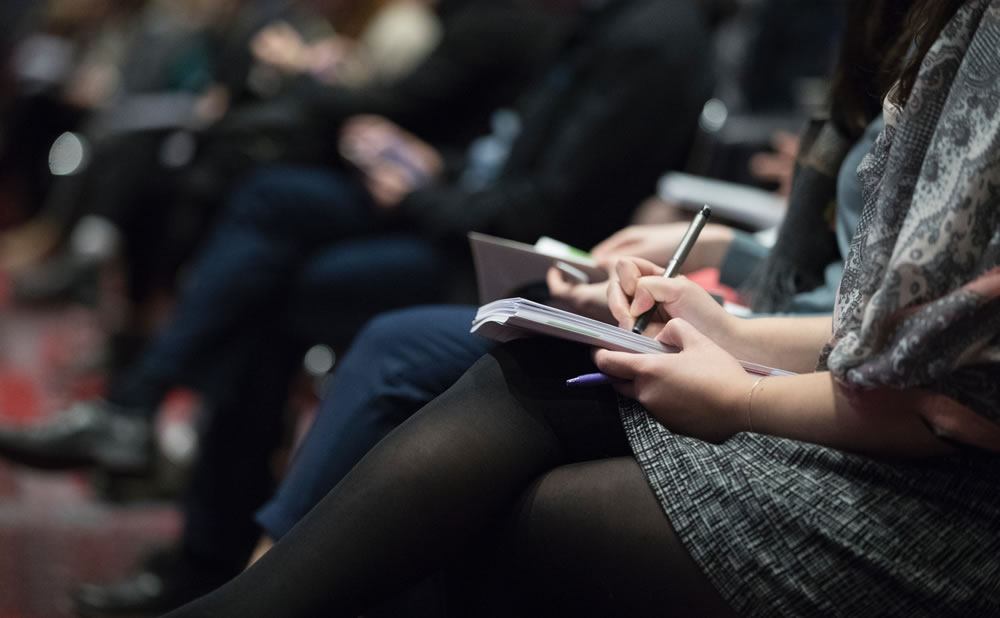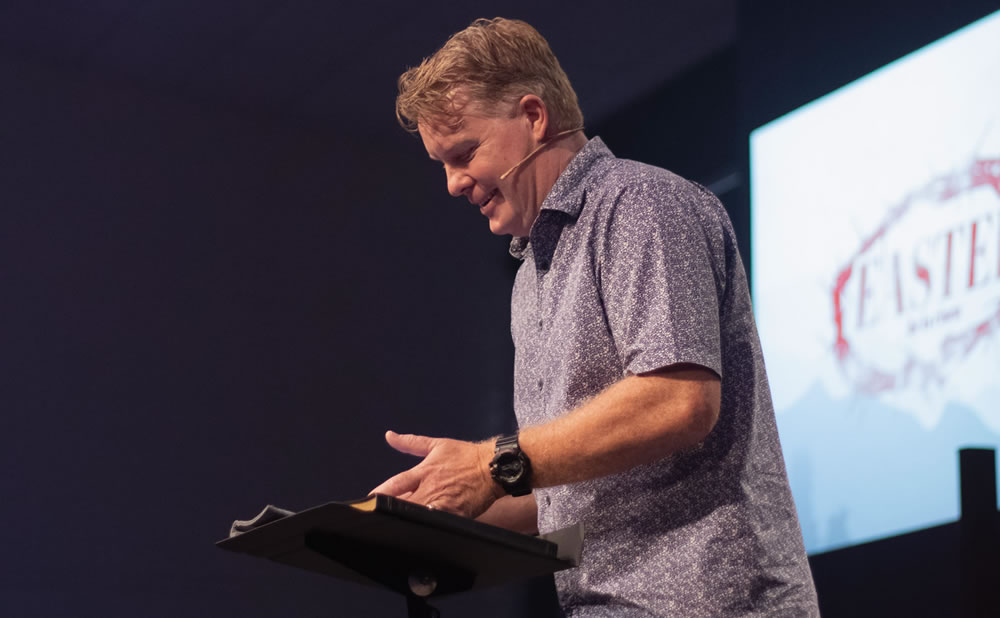 Ideally Located for Conferences
Conveniently located close to the M4, M40, A40 and only 15 minutes' drive from London Heathrow, McGovern Park is easy to get to without getting caught up un the traffic of central London and even comes with free parking. It is also just 10 minutes' walk from South Ruislip tube and train station (central Line & mainline trains from Marylebone).
We are also an excellent location for a company fun day, team building and client entertainment events. Veritable Venue Management have a host of suppliers that can provide you with all manner of activities, choose from 'It's A Knockout' with lots of inflatables outside, to ice-carving to wine tasting to perfume making or meditation to name just a few. Activities can be tailored to focus and improve leadership skills, creative thinking, customer focus, time management, efficiency, collaboration and more.
Catering for Conferences
Our super on site catering team can provide you with a plethora of options to keep your guests fed and watered, from a hot or cold buffet, BBQ, fish and chips or simply sandwiches and crisps we can quietly set up in another room so it's ready for when you have your break. View our sample menus here.
The Emerald rooms with their smooth wood floors and sound system also work well as a rehearsal space for dancing, singing and acting.
To make an enquiry please Contact Us.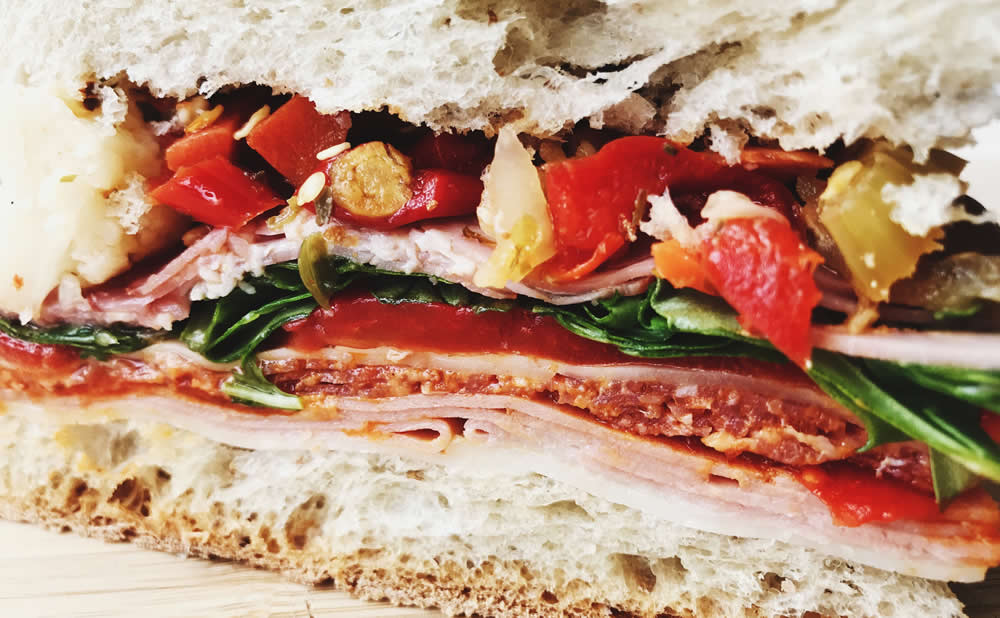 "Thank to Paul and all the team for an unforgettable 50th birthday party. I received so many compliments about the food you supplied and the DJ you had recommended (Joseph Pattini). Your flexibility and quick responses to all my queries and requests in the run up to the party were most appreciated. Having access to the room earlier in the day for the party decorator to come in, made an already lovely room look stunning. The bar staff were so friendly and it was fantastic when they all came onto the dance floor to help us with a dance we were struggling to remember! Not having to do any of the clean-up was wonderful too. I wouldn't hesitate to use your services and function rooms again." – Liz Sheridan
"We attended a wedding reception at McGovern Park and want to say what a great venue it was. Friendly staff, food was good, well organised, clean facilities – would definitely recommend" – Tara Hills
"Many thanks again, the day was a great success and everyone enjoyed themselves and your staff worked super hard and were very helpful."
– Claire Martin